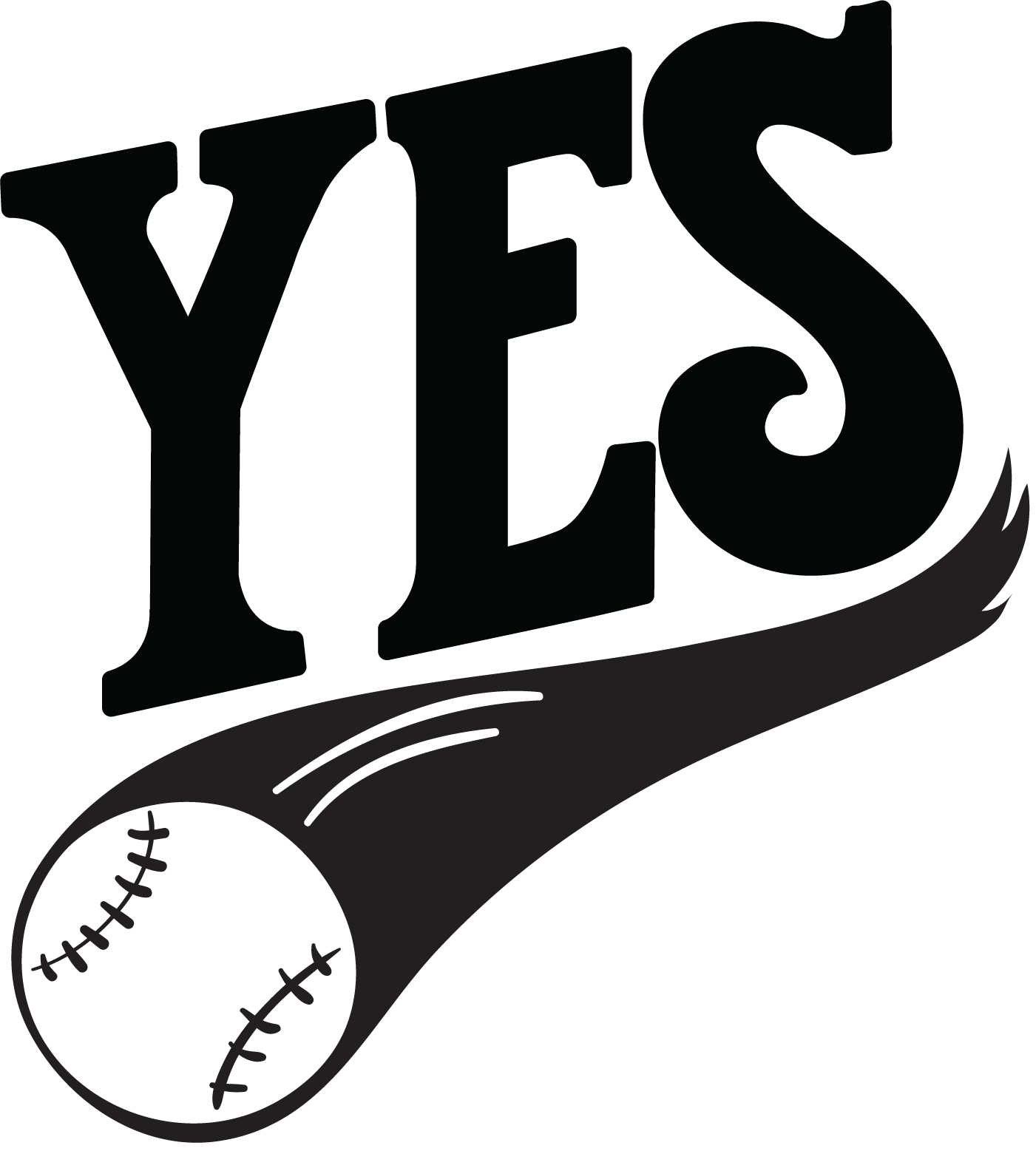 Maryland Softball Camp Locations
Arnold Camp
July 27-29
9 a.m. - 12 p.m.
2020 Camp Line-Up is OPEN!
Pitching & Catching
Clinic
August 3-5 and August 10-12
SESSION 1:

10U 9-10 AM
SESSION 2:

12U+ 10-11 AM
*Note* A handling fee is incorporated when purchasing online
Portion of profits are donated to area recreation leagues
Receive $10 BACK for each new camper referral!
"Thank you for providing such a fun week. My daughter had a blast and is already asking when she can do her next softball camp with the same coaches. I really appreciated the extra attention that was given to [my daughter] by the coaches and other camp members to make sure she had fun and fit right in with all the older girls. I wasn't sure how a 5 year old would fit into this camp with 14 year olds, but she really just blended right in with all of them. I saw improvements with [her] softball skills every day. I observed improvement with her swing, her throw, moving towards the ball when it was thrown, getting in the ready position, awareness on the field, and not playing in the dirt in addition to hustling, helping, listening to direction, and hanging out with her teammates."
YES camp parent- Maryland Camp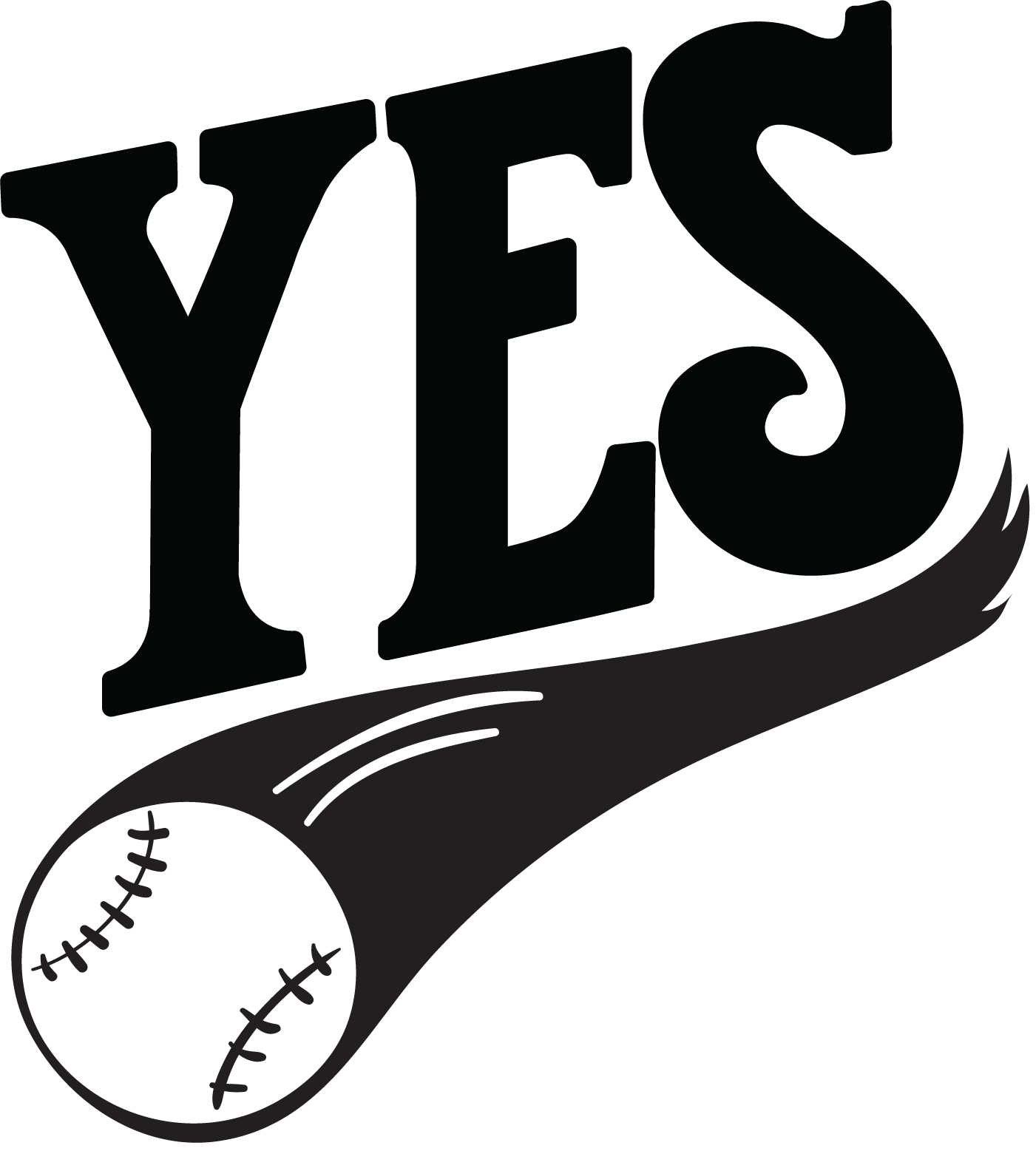 "Nina Yeatman has been one of the most helpful and fun coaches I have ever had the pleasure of working with. She always has new and innovative drills that help break down your mechanics without the drill feeling monotonous. The thing I like most about Coach Yeatman is that no matter what drill we are doing, she can always make it fun. She helped me fix my swing and gave me drills that I still do today. I would recommend her for any softball player that wants to improve their skills and be the best they can be."
Gabby H. Lock Haven University Softball #19