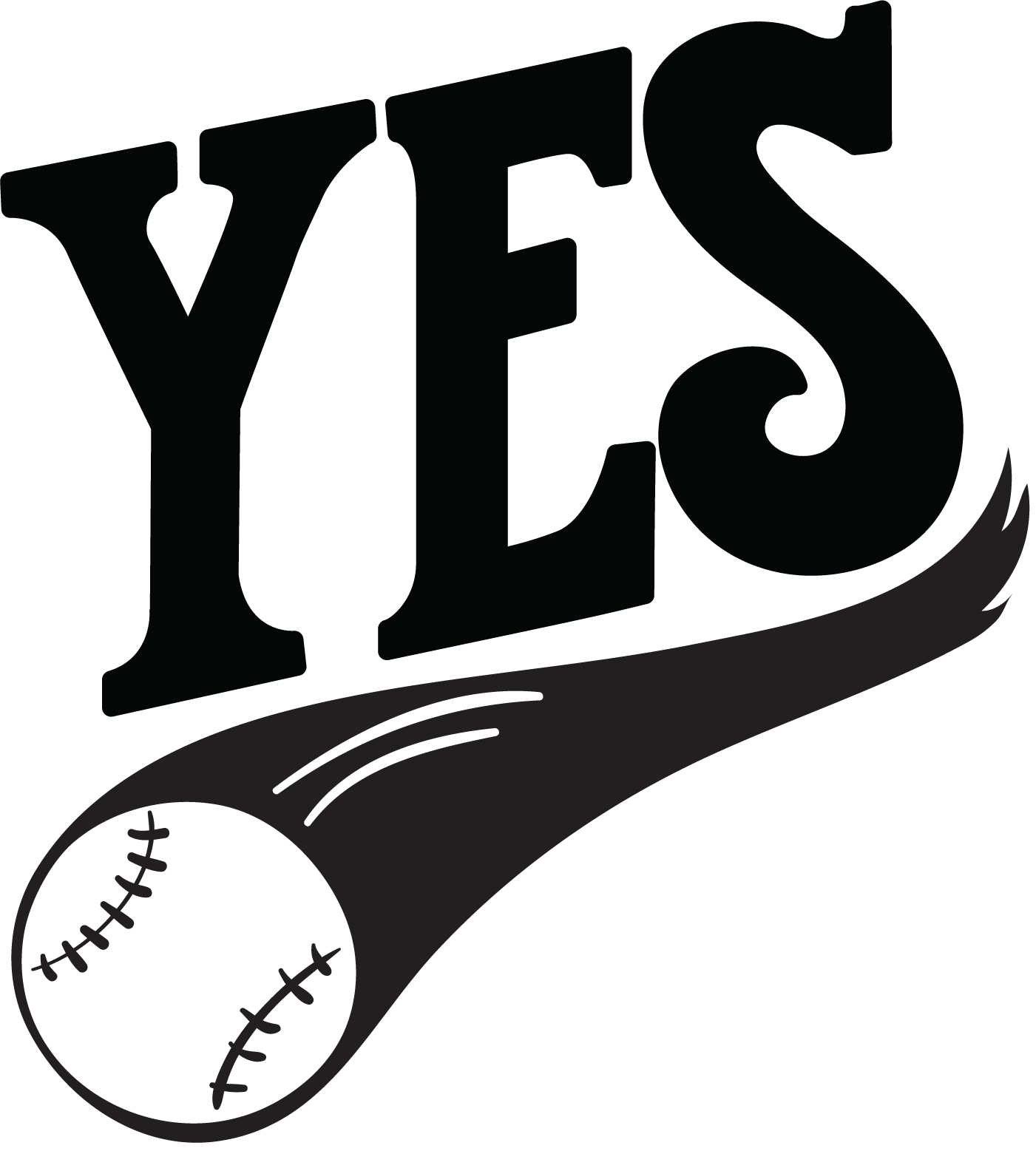 Softball Camp - Hitting
Utilizing video analysis we assess each player's strengths and weaknesses at the plate. Introduce drills to help improve batting mechanics as well as discuss hitting different pitches around the plate.
Softball Camp - Fielding
Focuses on proper throwing and fielding mechanics at various positions. Multiple drills are introduced that a player can work on individually or with a teammate. Defensive strategies are discussed.
Softball Camp -Combined Camp
Centers on both hitting and fielding aspects of the game. Proper base running and types of sliding are taught. Strategies for both offense and defense are discussed.
YES Program Offerings
Personalized instruction

Private Coaching

Emphasis on proper mechanics

Video analysis

Daily assessment and review

Cutting edge drills and techniques

Customized programs to include softball camps and softball clinics

Individual lessons

Fundraiser for your local rec or travel organization

Experience softball camp with your home field advantage