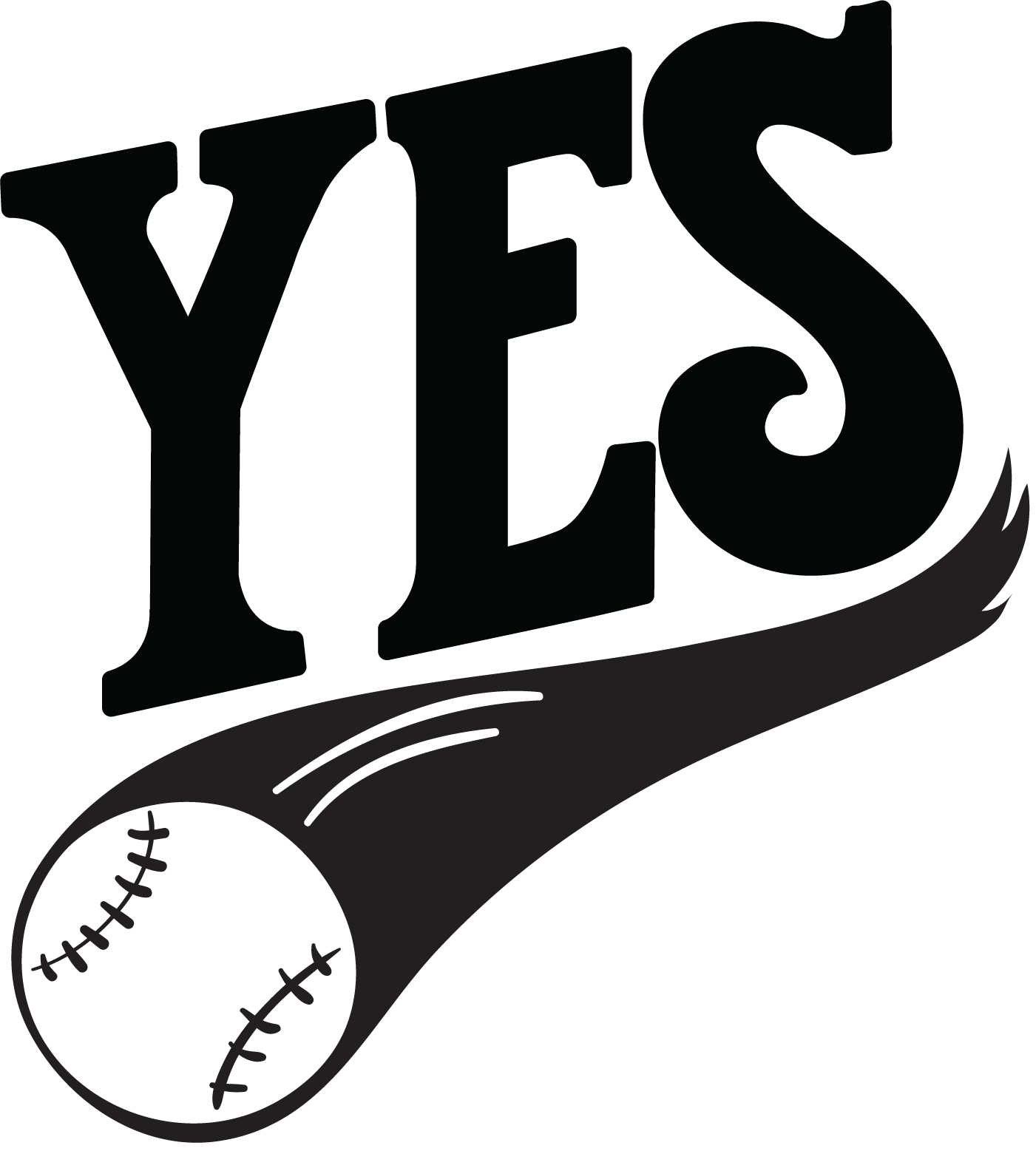 New Hampshire Softball Camp Locations
New Boston Camp
July 6-10
5-8p.m.
Claremont Softball & Baseball Camp
July 11 & 12
9a.m. - 12p.m.
2020 Camp Line-Up is OPEN!
*Note* A handling fee is incorporated when purchasing online
Portion of profits are donated to area recreation leagues
Receive $10 BACK for each new camper referral!
2017 Softball Camps
New Hampshire
2016 Softball Camps
New Hampshire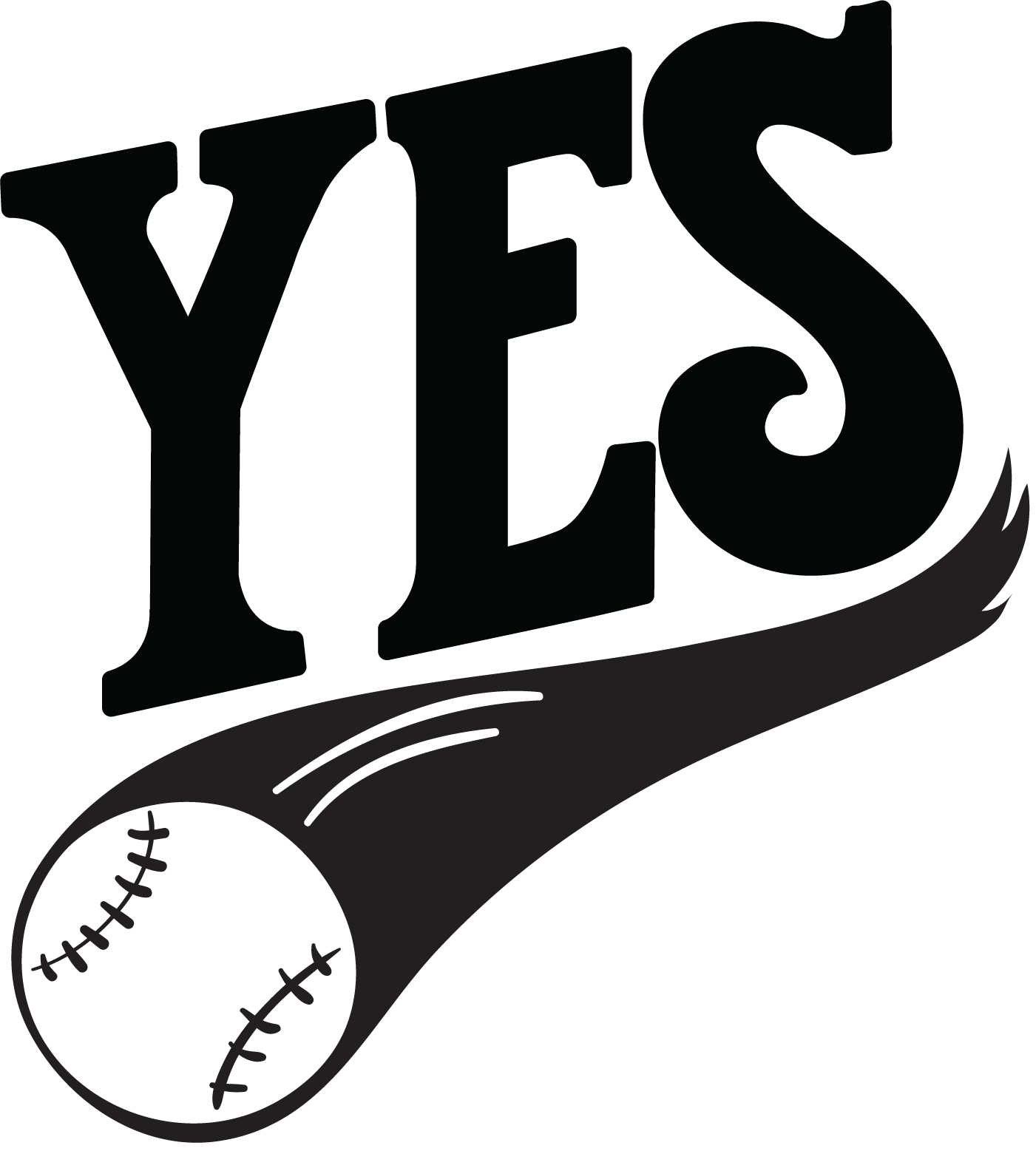 "I started working with Coach Nina last winter, trying to make my high school softball team. Since then, she has worked with me to improve all aspects of my hitting and even fielding. Her personalized drills, advice on techniques, and easy going, patient teaching style have majorly improved my confidence and success at the plate. She has truly been tons of fun and a pleasure to work with."
Lauren R. SPHS '16