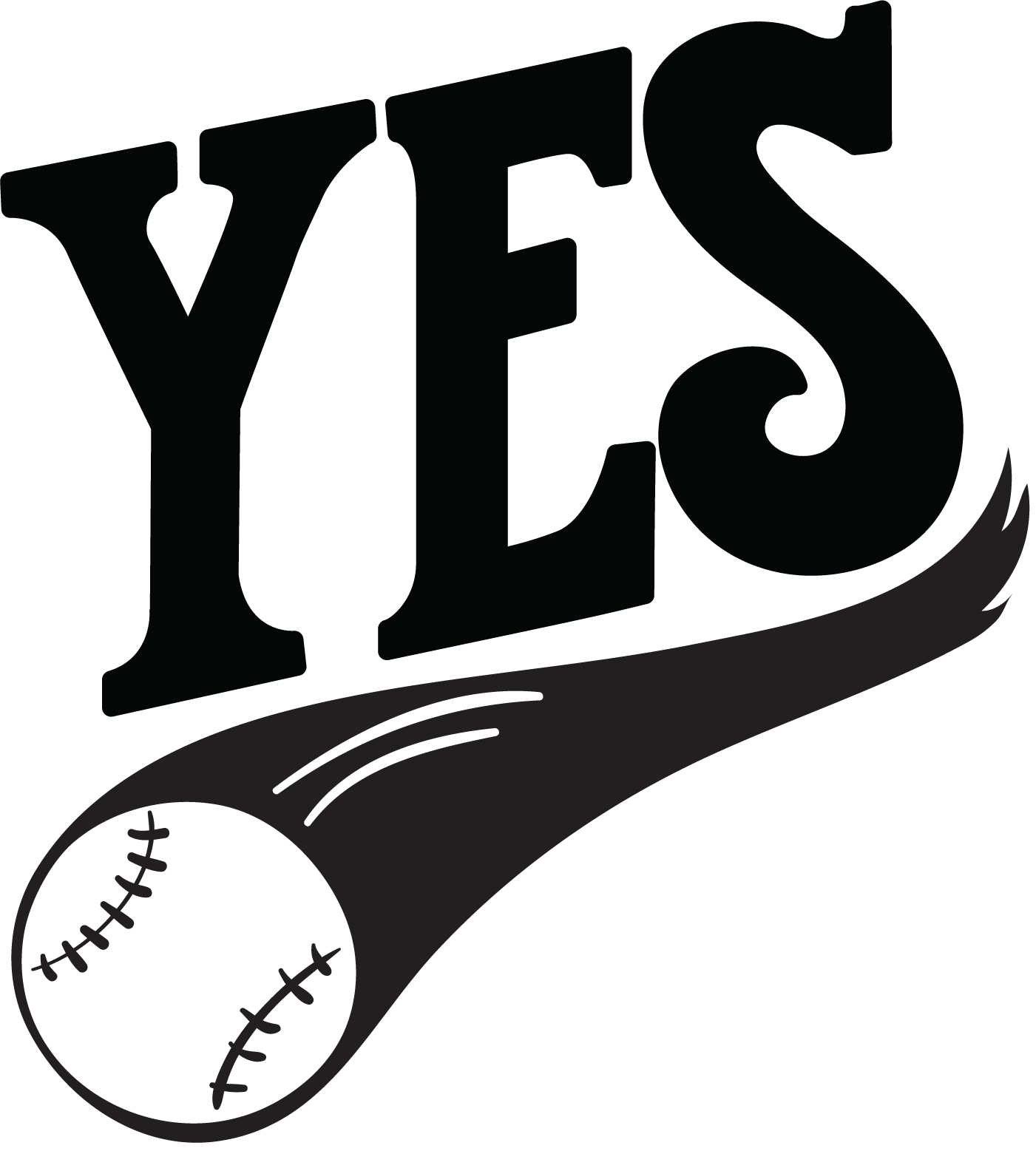 COVID - 19 Update for Summer 2020!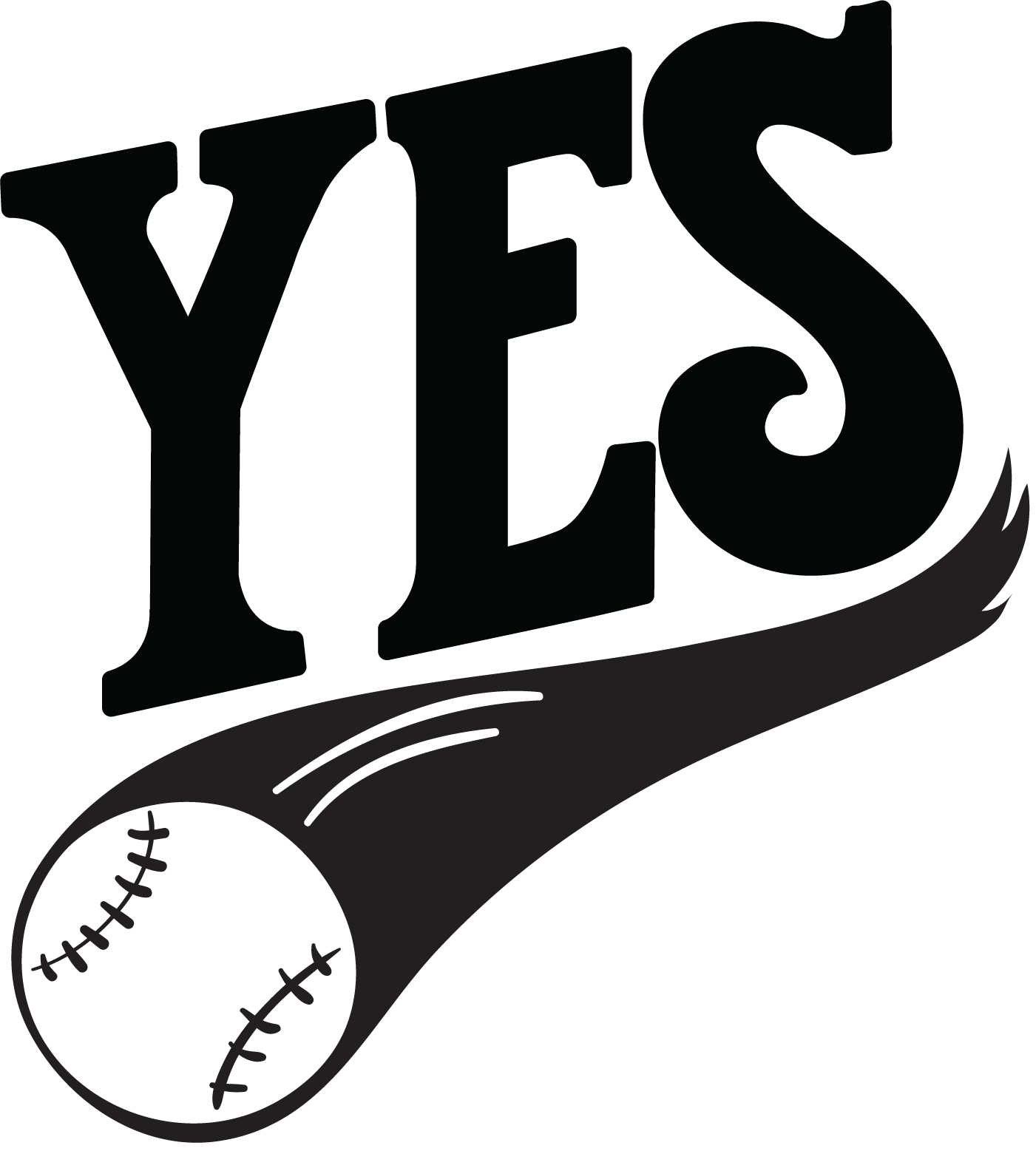 It is with a heavy heart that my staff and I have decided to suspend all Yeatman Elite Softball camps this summer.
​
As some areas have started opening back up, our excitement is overshadowed by many protocols we must follow. Upon discussing and dissecting these protocols, we have determined that they would deviate from the true essence, heart and sole of the game we love. These protocols would also impact the quality of the camps we have worked hard to become known for. - They would take precious time away from drills and instruction as well as severely limit the interaction between coach and player when breaking down the fine details of mechanics.
​
NH we will be returning in 2021 and are extremely eager to see you!

MD stay tuned for potential fall camps.

MD in person private lessons available!

Virtual lessons are available for all!!
We feel like we are living in a fog or movie. Hopefully sports return to more of a normal soon!!!
​
Be well,
​
Coach Nina, YES Staff, and Axe